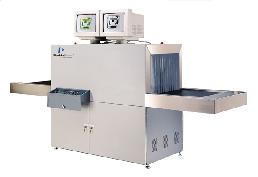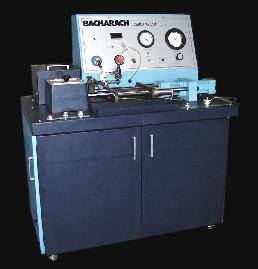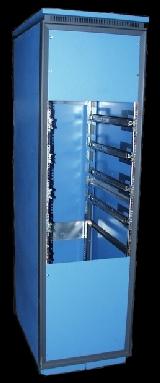 Here at SurplusServer we continue to grow and evolve. A while back, we implemented an advanced and automated new inventory system which minimized the time which elapsed between when new items came through our door, and when you saw them here, in full color! But, things are coming through the door faster than we could have imagined! Our warehouse is bulging at the seams. Only about 5% of our products are even listed on our site, as we can't get to them! So, we're moving - Into a new and larger 40,000+ Sq. Ft. Facility! Ah! this is going to be nice, for us, and for you, our customers.

But, now we need to sell all of this product. So, we are adding a new online order facility to our web page, and we are slashing prices! So, you just wait... You ain't seen nothing yet!!!
---
The Items which you see to your left are but several of a myriad of cool and exciting items we now we now have in stock. To name a very few we have printing and office equipment/supplies including paper, copiers, toner, binding supplies, folders, ink refills and more. We also have forklifts, paint and hazardous storage cabinets, clean room equipment, including air scrubbers and vacuum cleaners. We have mail sorters, water chillers, for cooling industrial equipment, security equipment like X-ray security scanners, both small and large, time delay recorders, security cameras, monitors and controls. We even have thermal imaging units. Did I mention assembly robots, fiber optic cable and even coaxial cable for communications and broadcasting...

So, shop here and save big!!!